Wien Messe Prater
Staying with us is like visiting good friends. At heart, we are a hotel that pays homage to this familiar light-heartedness in its attitude and actions.
Welcome to the BASSENA.
Our kitchen is a bar, bistro and café all at once. Or simply a place for getting together.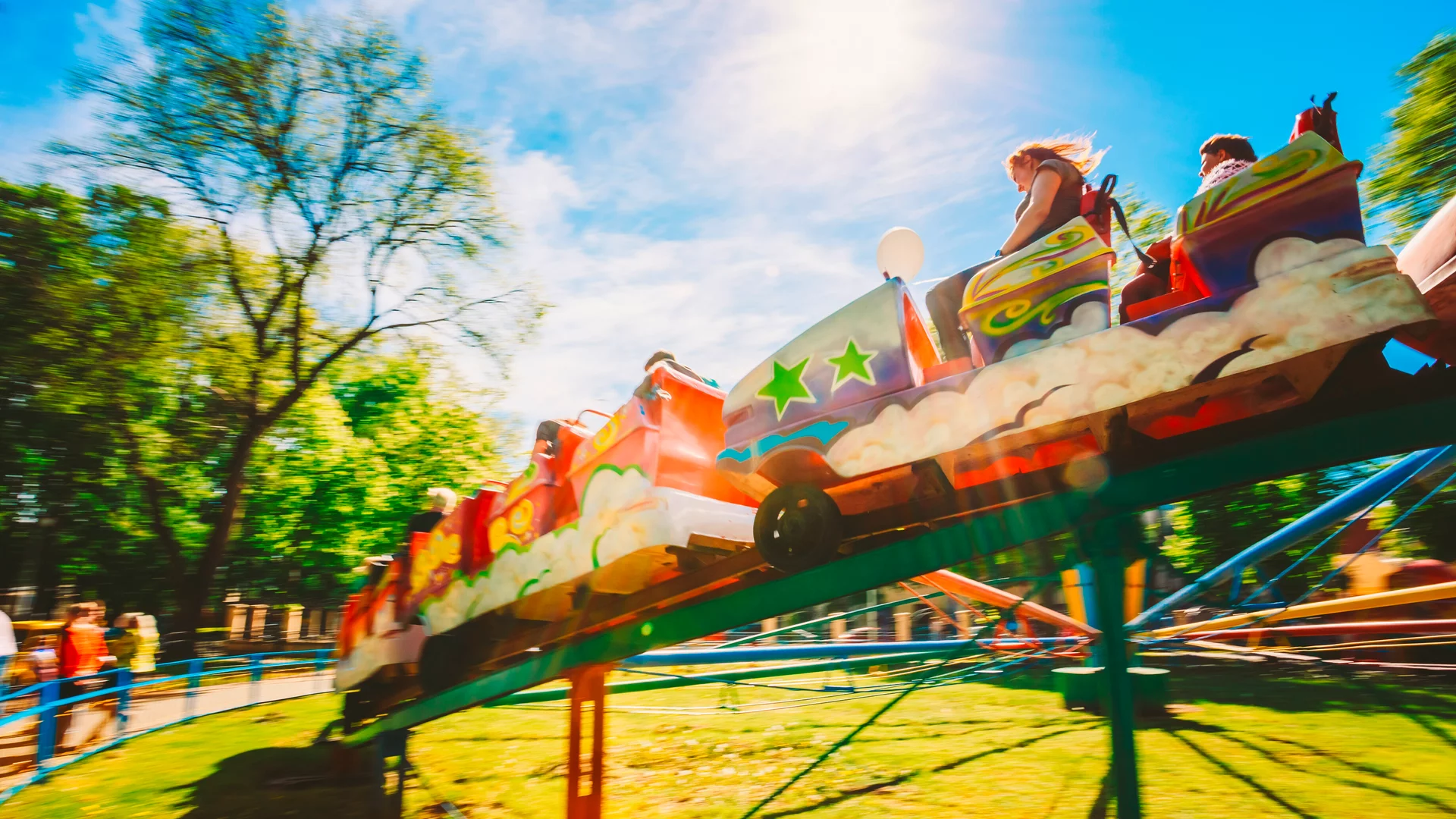 The Adrenalin Card of the Wiener Prater makes your stay an extraordinary experience – thrills guaranteed!